Missions is ...
"Go into all the world, and preach the gospel to every creature"
Go to Baptist Evangelism
Baptist Evangelism
For nearly 40 years we have called our missionary ministry Baptist Evangelism. We chose this name because it identifies WHO we are and WHAT we do.
Go to Carelink International
Carelink International
Carelink International was founded by Frances and I in 1998 to use as a ministry tool for our work in Cuba. It is STILL a valuable tool – linking medicine and humanitarian ministry with the gospel.
Go toGood Shepherd Orphanage
Good Shepherd Orphanage
Immediately following the terrible Haiti earthquake in 2010 we stepped in to meet the needs of orphaned and at risk children. We now have a wonderful home environment for children in Santos, Haiti. (If you would like to give a gift click on Donate on the top of the page and follow the link.)
Go toTNT Mission Trips
TNT Mission Trips
God has given us the opportunity to work with many US church groups each year. They come and work out of our High Road Ministry Center in Xejuyup, Guatemala or come to work with our churches in Haiti.
Doing One Thing For 40 Years!
"Let us go into the next towns, that I may preach there also:for therefore came I forth."
Ron Maggard and his wife Frances have been involved in short-term, cross-cultural missions for many years. Paul the Apostle and his missionary practices have long been their model for ministry. They have ongoing ministry in several countries and have seen major efforts of church planting in the US, with English and Spanish congregations, as well as places such as Ireland, Cuba, Guatemala and Haiti. The Maggards believe and practice New Testament ministry and missions and are passionate about calling others to return to these principles and practices.
Some Of Our Team
Working along with us, here are just some of our wonderful "sons in the faith".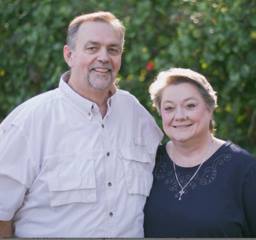 Ron & Frances
Missionaries
Ron Maggard and his wife Frances have been in ministry together for 40 years. Since their first church plant in Norwalk, CT they have been on the scene for 50 other churches planted throughout the US and a number of foreign fields. (Ron is also author of numerous books available at Amazon.com)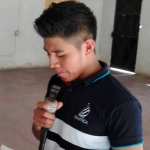 Ben Tahay
Pastor in Training
Benny was saved in our ministry in Xejuyup and is a native to this area. He speaks the local dialect and knows the culture which makes him very valuable in our ministry in this area.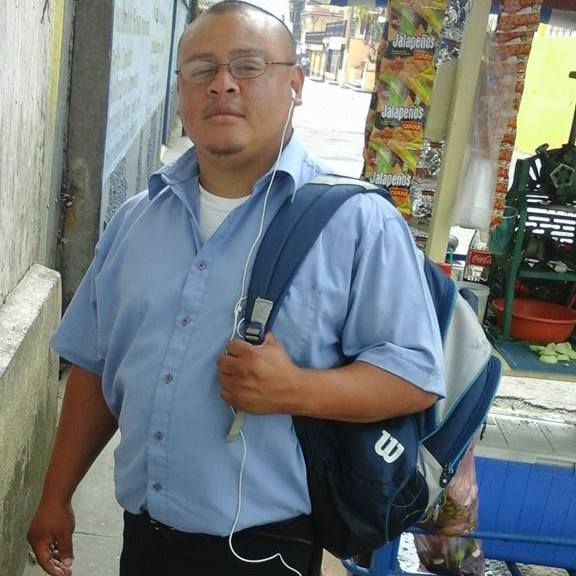 Marcos Sosa
Evangelist – San Juan Maza
Marcos came to work with Ron to do translating for some of the US teams coming to Guatemala. He is working in our village evangelism there as well as overseeing the Iglesia Bautista Faro de Luz in Xejuyup.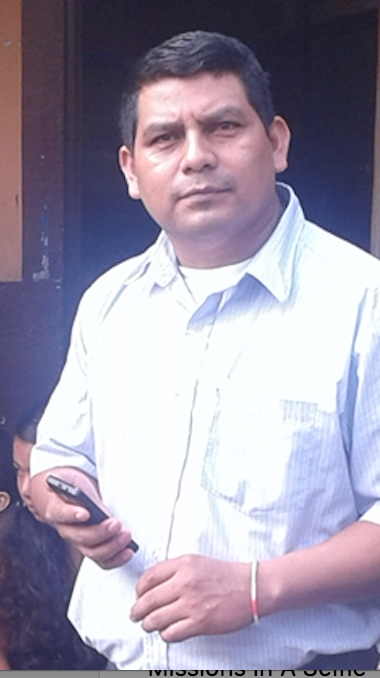 Salomon Gomez
Pastor – San Bernardino
Salomon also came to the Lord and got involved in the ministry with Ron in Jupiter, FL. Ten years ago he was sent back to Guatemala and has been working with Ron there in Xejuyup and now in San Bernardino.
Our Cuba Team